Now, TARDIS blue's my favourite colour.


Today is World AIDS Day. Observed every year on December 1, World AIDS Day is a chance to learn about HIV/AIDS and pledge to do all we can to stop it. This year's theme is "Shared Responsibility: Strengthening Results for an AIDS-Free Generation." Learn more about what you can do here, and if you haven't been tested, find your nearest testing location here. 
i love how this went full circle

I just had to scroll back up because OH MY GOD IT DID
Well, where's the most relevant gif there?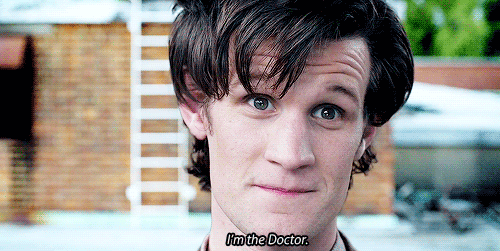 Now, TARDIS blue's my favourite colour.
Made by me.
Oh,  my God.
I think I got ill time-traveling somewhere.
The whovians right now;

And then we have the everyone else;

"look at all the happy peop-ohwOWMYPRECIOUSBOWTIE IT'S THE WHOVIANS AND THEIR MADNESS! RUN AWAY!!!"
 LET'S SAVE THESE PEOPLE FROM THE FEELINGS DESTRUCTION WAR FOR THE FUCKING 3D SPECS' SA- no wait those whovians are d'aaaaaaaaaaaaaaaaaaaaaaaaaaaaaaaaaaa-letsrun
DM's heart.
I was just writing a 'DManics' themed fanfic and well, thank you for the inspiration, diadelta.

Where does this cuuute Alan come from?
Was he taken from a video set photoshoot or whatnots?

Stavo giusto scrivendo una fanfic a tema DManics e…grazie per l'ispirazione, diadelta.

Da dove viene questo carinissimo Alan?
Qualche fotoset scattati nello scenario di un video o cosa?


I want Dave Gahan to fuck me anywhere and everywhere at all hours of the day. And I will whisper, moan, groan and scream his name - his name a chant falling from my lips at every fucking delicious thrust. 
Martin.
Why do I always think about Gahore.
 

<3
awkwardly ME
when u name depeche mode
HOVER
Your blog title goes here.
HOVER